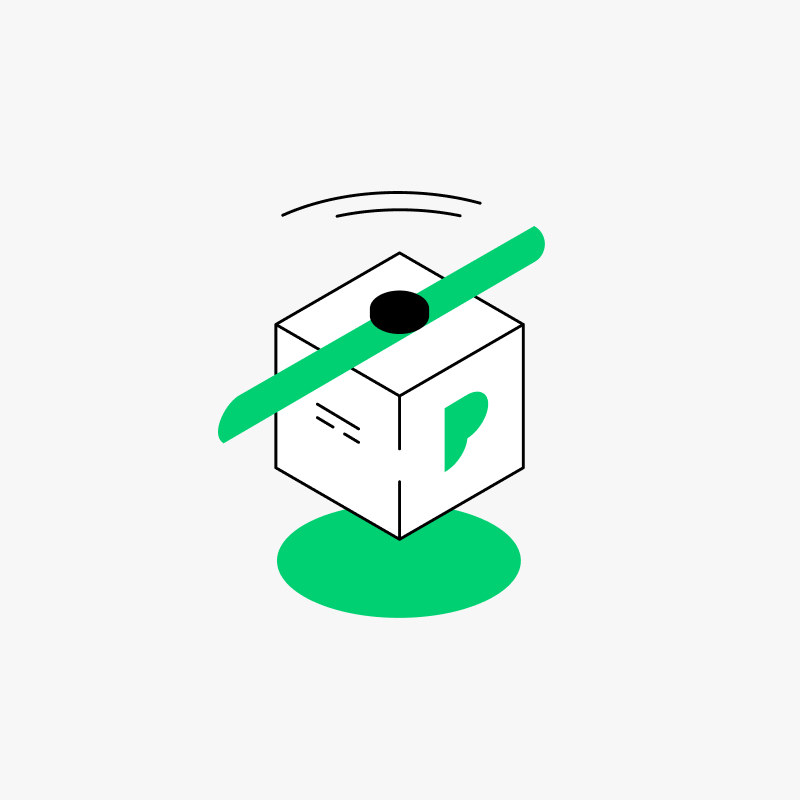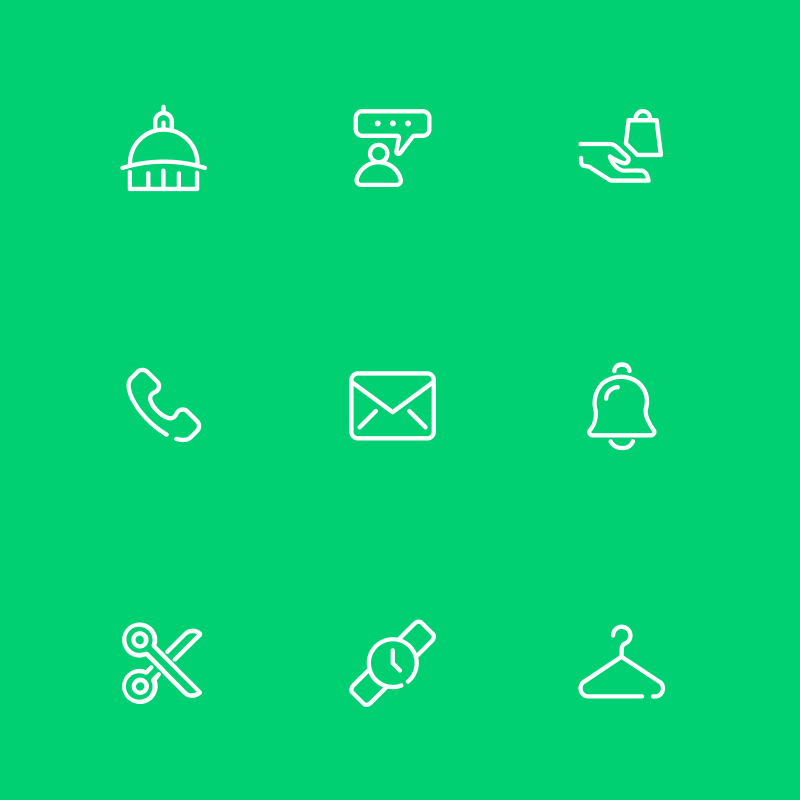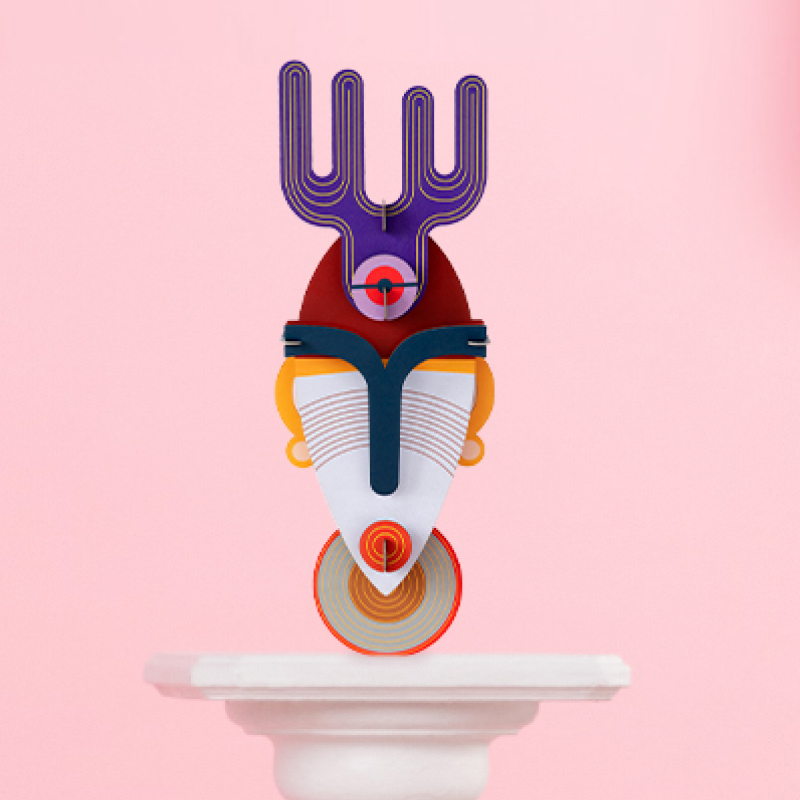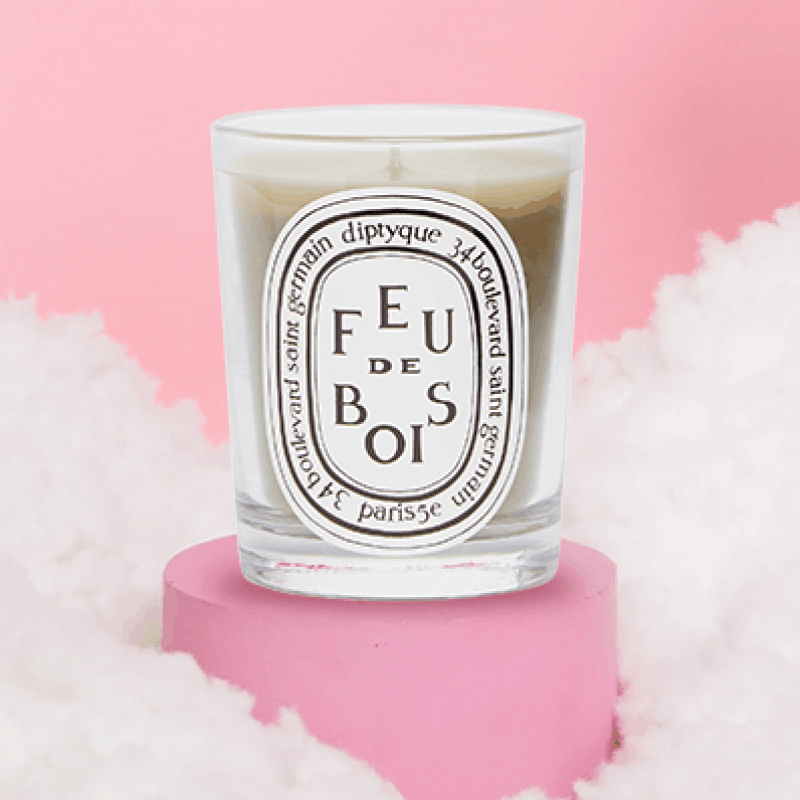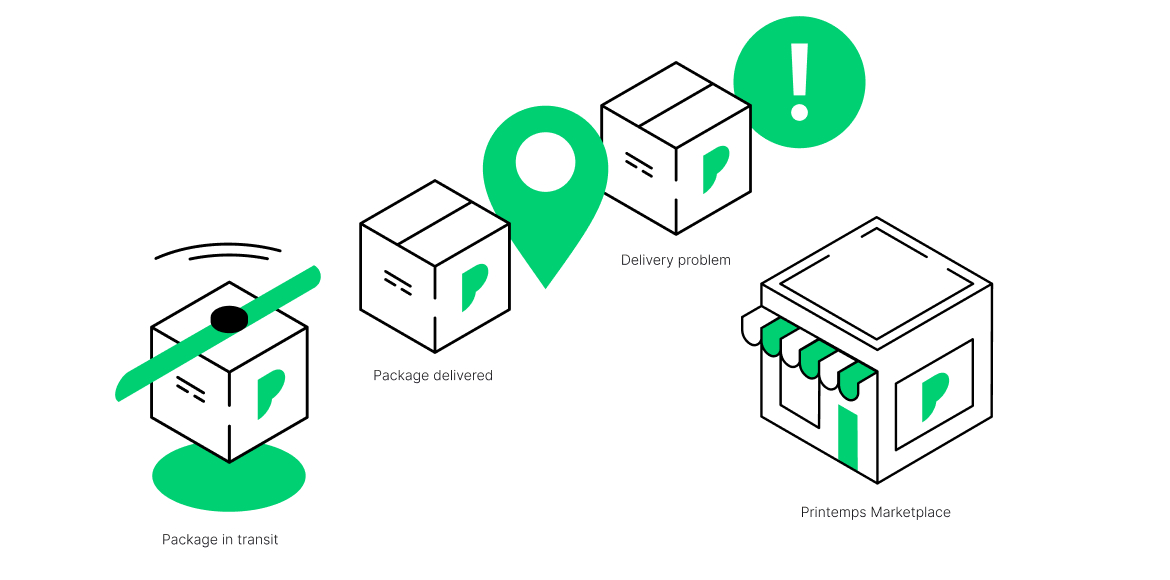 Digital design, UX/UI, motion design
Since 2021, I have been working with the digital design team at Printemps. I had the opportunity to work on a broad spectrum of projects and further develop my skills in web, motion, and UX/UI design.
As a luxury & fashion retailer, Printemps is always animated with different operations (Christmas, sales, black friday, new collections).. A big part of my work is creating immersive experiences for these events, through dedicated landing pages or visuals/modules on the main site.
As part of the rebranding process that took place in 2022, I restyled a lot of existing icons and created new ones for the store services and for the interface/navigation/menu elements. I also drew more illustrative icons for different purposes like delivery status e-mails, or the Printemps Marketplace.
To add micro interactions and embellish the user experience on printemps.com, I also animated icons on different parts of the website (ex: item added to cart or wishlist, verification email sent).